Try not watching these videos & living to 100 - top 7 nutrition videos.
This is the best blog about nutrition videos that you have ever read or watched. Hands up. Hands down. Do the hokey pokey. Classy. If it didn't exist, I would make it exist as an executive order. Nobody does that better than me. Amazing. It has words. It has videos. No expenses were spared. Best ever. It has REAL facts. Only losers & haters wouldn't love this blog very very very much. If this blog were a mountain, you would call it Everest. Unbelievable. You know w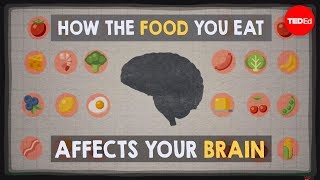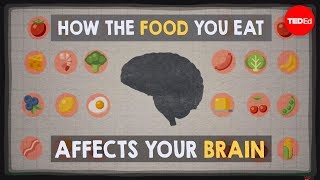 Large but not even close to being in charge - food & drink portions.
With a heavy heart it's my obligation (as an American) to report the precipitous decline of our great nation. It is not enough that Google, Apple, Amazon, Facebook & Tesla call the United States home. It's not enough that the United States has & always will dominate football, baseball, NASCAR & professional wrestling. It is not enough that our country gave birth to Jackie Robinson, Rosa Parks, Martin Luther King, Oprah, Venus Williams & President Obama. Whether it's cars,