Don't be trippin. Be tryptophanin. Eat well. Sleep like a log.
I confess that I use to subscribe to a belief that has been debunked recently. I would advise my clients to do the same. I believed that one should shut down the kitchen & not eat or drink calories 2 to 3 hours before going to bed. We all know that sleep is one of the cornerstones of a healthy existence. If your sleep suffers, your other healthy life linchpins (nutrition, stress management & fitness) might suffer too. I didn't see any point in eating or drinking right be
It's Mostly In Your Head. Put The 'Cuffs On Cravings.
Why does the word craving have such an unhealthy connotation often associated with addiction? You never hear about anyone craving freedom, frivolity or even facts. A craving is simply a strong relentless desire to obtain something. It could be any drug including alcohol. It could be an experience. Once we're exposed to a particular craving like sex or gambling & enjoy the experience, it's extremely hard to shut that craving down. I decided to conduct a very unscientific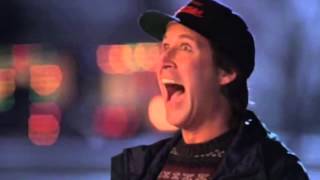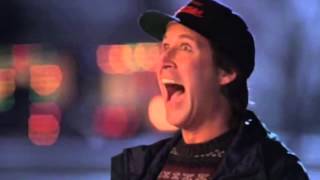 Nutrition Myths- Debunked & Discarded
Did Marie Antoinette really say "let them eat cake?" around 1789 during the French Revolution? No. Furthermore it was never about cake. The actual quote is "let them eat brioche (bread)." This next one hit me hard. Walt Disney, one of the most iconic & adored 20th century Americans, did not create Mickey Mouse. That's right. The credit goes to Disney's number one animator at the time, Ub Iwerks. With a name like that Iwerks had no choice but to work his magic behind the sc