What are your numbers? I'll show you mine if...
I've been on sabbatical for only two months. It's good to be back in the blogosphere. I took some time off to make fitness videos. It didn't take long before I had a Trump moment. Who knew how hard it is to make fitness videos? Eventually I will release that first fitness video! I want to welcome back all of my loyal blog subscribers. I also want to welcome all of my new blog subscribers. Thanks! I don't stop eating when I'm full. The meal isn't over when I'm full. I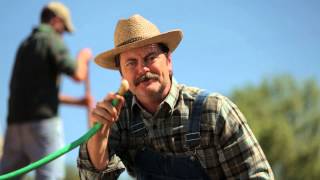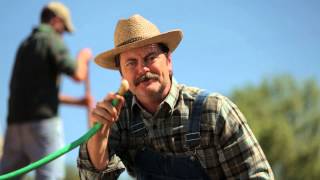 Leave this job to the pro's. Avoid juice cleanses. Save your money & save your mind.
The cold-pressed juice industry is worth 3.4 billion dollars. That's not Trump change. Good solid law abiding people believe in juice cleanses. I went to Amazon & found 5 different juice cleanse brands. We've all made really dumb purchases. Own it! How much does a 3 day juice cleanse cost on average? $147.60! Ok so folk will throw money at all kinds of things. Athletes are notorious for making really dumb purchases. In 2002 Scottie Pippen, former Chicago Bull and a ha
It's Mostly In Your Head. Put The 'Cuffs On Cravings.
Why does the word craving have such an unhealthy connotation often associated with addiction? You never hear about anyone craving freedom, frivolity or even facts. A craving is simply a strong relentless desire to obtain something. It could be any drug including alcohol. It could be an experience. Once we're exposed to a particular craving like sex or gambling & enjoy the experience, it's extremely hard to shut that craving down. I decided to conduct a very unscientific